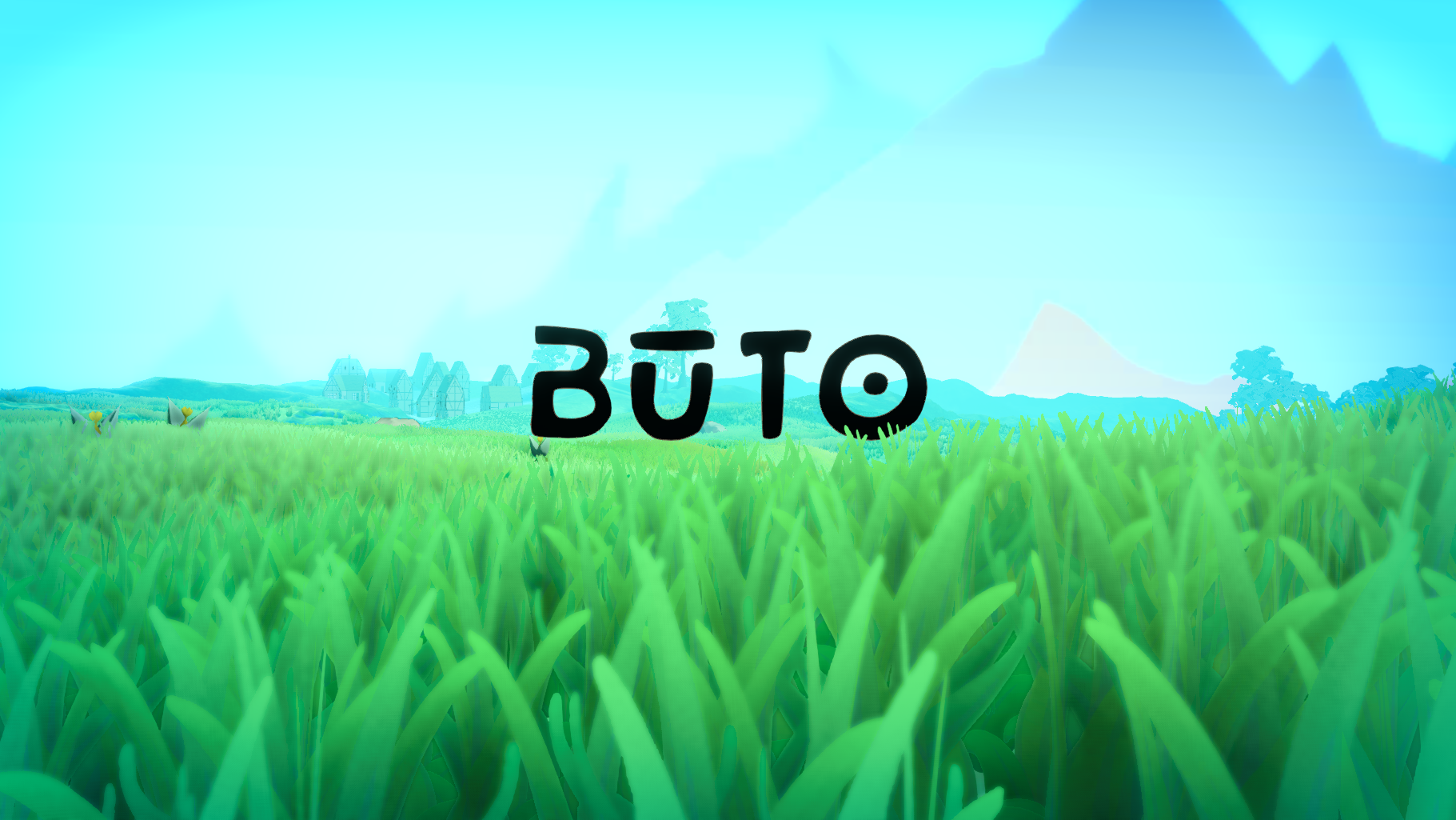 Buto - Public Pre-Alpha
A downloadable game for Windows
Buto is a cinematic story experience with card based combat elements about a little bug's journey across the world as he goes looking for the emotions that have been mysteriously taken from his friends.

The game is currently in a pre-alpha stage with the first Act out of seven playable and we're looking for feedback from other players and developers. If you've already played the game, please take a few minutes and let us know your thoughts on our Feedback Form.
To follow Buto and hear more about the development, find us on Facebook, read our Development Blog or follow the developers on Twitter.

Can be played with mouse, keyboard or controller.
Known bugs (so far):

Colour blind mode (toggled with F4) currently doesn't affect UI
Win/Lose screen on combat only continues on mouse click
Using both mouse and keyboard/controller on Map Menu makes Buto go coo coo
Some combos will display names but aren't currently functional
Not a bug but literally every sound is a placeholder currently
Comments
Log in with itch.io to leave a comment.
A graphicaly fantastic little adventure.
Good Luck
wobblyfootgamer

[Appreciation + BUG]
Awesome game and story... I hope you finish the game. *patiently waits*
BTW, I found a BUG. It could be seen at 1min 30 seconds into the video.
During combat the dealt cards get replaced by white boxes. No art.
Greatest game I have ever played :D